DIY Fashion Hacks For Updating Your Wardrobe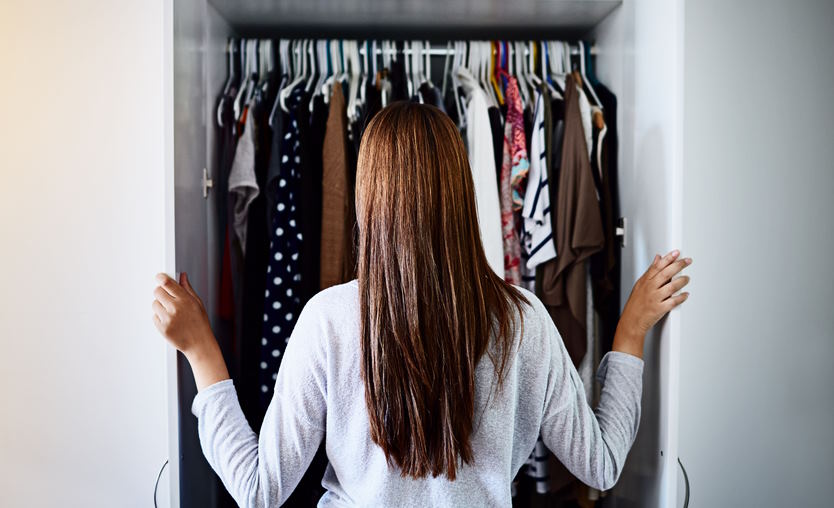 In a world where fashion trends come and go, it can be hard to keep up with the latest styles while also staying true to your personal fashion sense. However, updating your wardrobe doesn't have to involve spending a fortune on new clothes and accessories. With a little creativity and some DIY fashion hacks, you can transform your old, tired wardrobe into a stylish and unique collection of clothing and accessories.
DIY Fashion Hacks for Clothing
If you're looking to revamp your wardrobe without spending a fortune, the following DIY fashion hacks for clothing are a great place to start. From distressed jeans to embellished sleeves, these hacks are perfect for giving your clothes a new lease on life.
Distressed Jeans:
Distressed jeans are a great way to add some edge to your wardrobe. To make your own, start by taking a pair of old jeans and using a pair of scissors to cut small holes in the knees and other areas you want to distress. Next, use sandpaper to create a worn, frayed look around the edges of the holes. Finally, wash and dry the jeans to give them a worn-in look.
Crop Tops:
Crop tops are a trendy addition to any wardrobe, but buying them can be expensive. Fortunately, making your own crop tops is easy and affordable. Start with an old t-shirt or tank top, then use a pair of scissors to cut it to the desired length. You can also add some extra style by cutting the sleeves or adding a knot at the bottom.
T-Shirt Transformations:
T-shirts are a staple of any wardrobe, but they can sometimes feel boring. Fortunately, there are many ways to transform a plain t-shirt into something more stylish. For example, you can create a cut-out design on the back of the shirt, add some lace or fringe to the sleeves, or even turn it into a crop top (as discussed above).
Embellished Sleeves:
Embellished sleeves are a fun and easy way to add some pizzazz to an otherwise plain shirt. Start with a plain long-sleeve shirt, then use fabric paint, markers, or sequins to create your own unique design on the sleeves. You can also use fabric glue to add lace or other materials to the sleeves for a more textured look.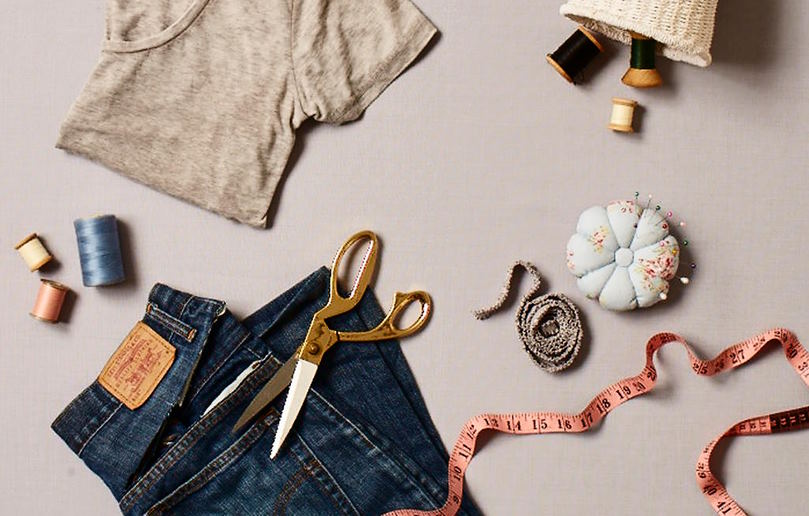 DIY Fashion Hacks for Accessories
Accessories are an essential part of any outfit, but buying them can be expensive. Fortunately, with a little creativity and some DIY know-how, you can create your own stylish accessories without breaking the bank. From jewelry updates to customized shoes, here are some DIY fashion hacks for accessories that are sure to inspire you.
Jewelry Updates:
Jewelry is a simple and easy way to add some personality to any outfit. But rather than buying expensive pieces, consider making your own. You can create beautiful necklaces, bracelets, and earrings using beads, wire, and other materials that can be found at your local craft store. You can also update old jewelry pieces by adding new beads, charms, or paint to give them a fresh new look.
Customized Shoes:
Shoes are an important part of any outfit, but they can also be expensive. Fortunately, you can customize your own shoes using fabric paint, markers, or even glitter. Whether you want to create a unique pattern or add some sparkle to your shoes, the possibilities are endless.
DIY Belts:
Belts are a versatile accessory that can be worn with a variety of outfits. However, buying belts can be costly. Creating your own DIY belts is a fun and affordable way to add some flair to your wardrobe. Start with a plain leather or fabric belt, then use fabric paint, studs, or even embroidery to create your own unique design.
Scarf Accessories:
Scarves are a must-have accessory for any fashion-forward individual. However, they can be worn in many different ways to create a unique look. Consider using scarves as headbands, necklaces, or even belts. You can also create your own infinity scarf by sewing the ends together to make a loop.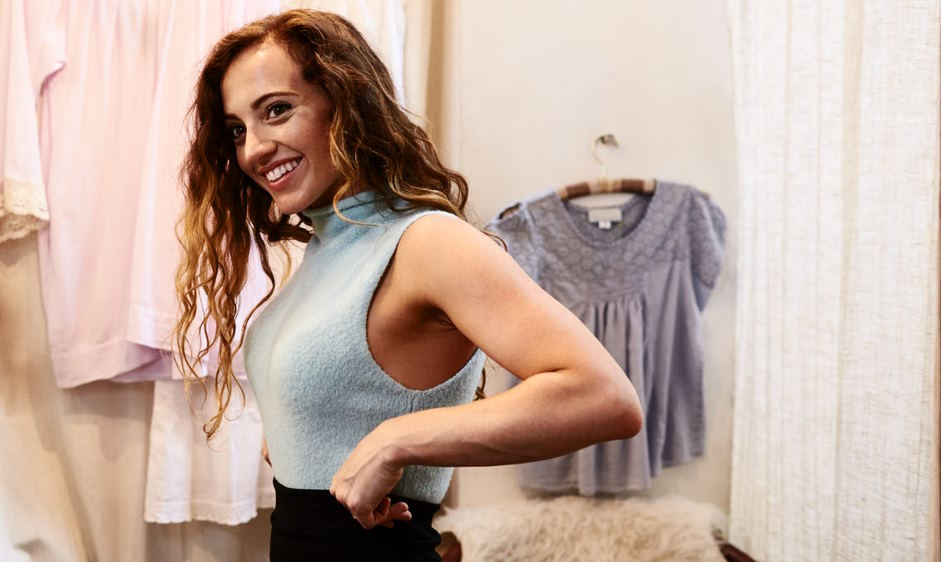 Tips for Successful DIY Fashion Hacks
When it comes to DIY fashion hacks, there are a few things to keep in mind to ensure your projects turn out as planned. Here are some tips to help you achieve success with your DIY fashion hacks.
Choosing the Right Materials:
One of the most important aspects of any DIY fashion project is choosing the right materials. Consider the fabric or material you'll be working with, as well as any embellishments or accessories you'll be using. Make sure to choose materials that are durable and high-quality to ensure your project lasts.
Tools and Equipment Needed:
Having the right tools and equipment on hand is also essential to a successful DIY fashion project. This includes things like scissors, sewing needles, thread, glue, and fabric paint. Make sure to have all the necessary tools before starting your project, and consider investing in high-quality tools to ensure they last.
Taking Measurements:
Whether you're making a piece of clothing or an accessory, taking accurate measurements is crucial to ensuring a good fit. Make sure to measure yourself or the item you're working on carefully before starting your project. Consider having a friend or family member help you take measurements to ensure they're accurate.
Basic Sewing and Crafting Skills:
While some DIY fashion projects are simple enough for beginners, others require more advanced sewing and crafting skills. Make sure to start with projects that match your skill level, and take the time to learn basic sewing and crafting techniques before attempting more advanced projects. Consider taking a class or watching online tutorials to improve your skills.